Ladies and gentlemen, buckle up because PTM EDV-Systeme (mscrm-addons.com) just turned a quarter-century old, and we celebrated in style! From the heart-pounding adventures at the Red Bull Ring to the serene beauty of the Wolfgangsee, this weekend anniversary celebration was a true extravaganza of fun, thrill, and team spirit.
---
Buggy Experience
550 hectares of off-road terrain, an array of rugged buggies, and you at the wheel! The Buggy Experience was an adrenaline-pumping adventure that put our driving skills to the test. Mud-slinging, dust-flying, and hearts racing – it was an off-road dream come true.
---
Bad & Bowl Car Challenge
Laughter echoed through the air as we attempted the Bad Car Challenge. With cars that seemed like they had a mind of their own, this experience was all about teamwork and hilarity. The unexpected twists and turns had us in stitches as we navigated the quirky converted vehicles.
In the Bowl Car Challenge, precision and speed were the name of the game. With a ball secured in a bowl attached to the back of our cars, we raced against each other, desperately trying not to lose the ball. It was a test of both driving skill and nerves, with plenty of close calls and thrilling moments.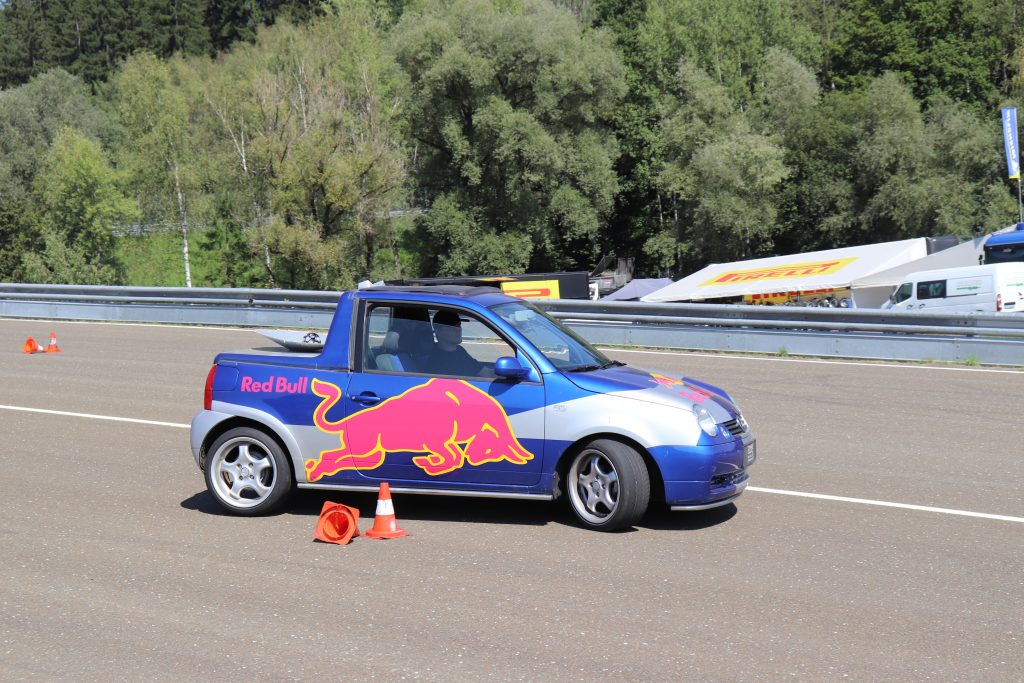 ---
Porsche Experience
For those seeking the pinnacle of driving excellence, the Porsche Experience was the ultimate thrill. We got behind the wheel of the stunning Porsche 718 Cayman S and tackled a challenging handling parkour at the Red Bull Driving Center. The roar of the engine and the precision of the Porsche left us in awe.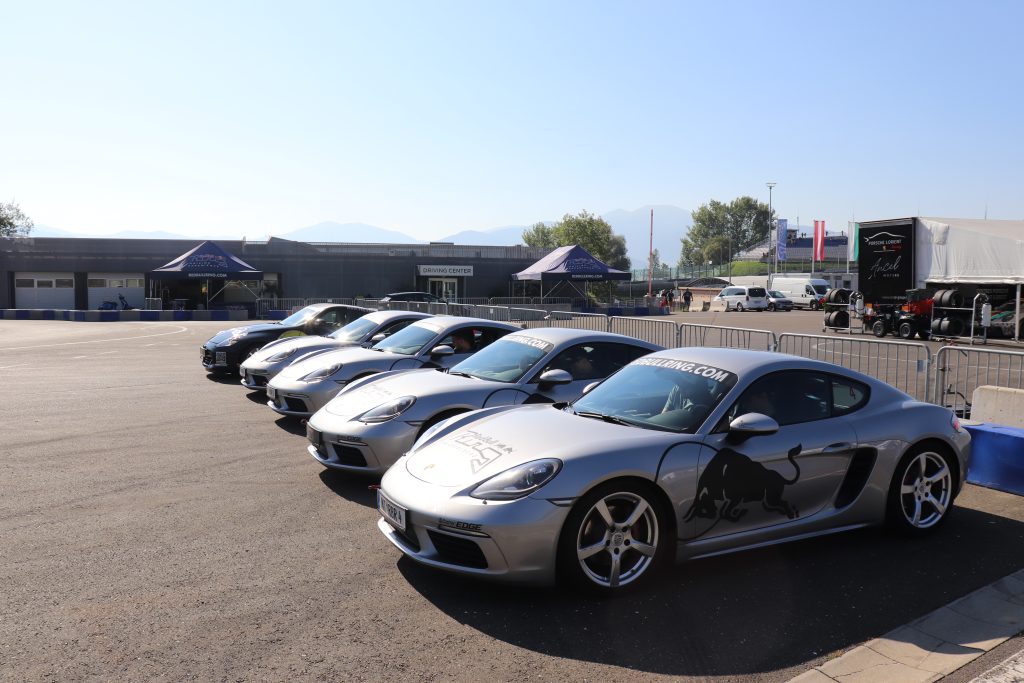 ---
A joyful late Summer Day at Wolfgangsee
Saturday was a day of pure magic as we made our way to the picturesque Wolfgangsee. The setting was nothing short of enchanting, and the activities were designed to cater to every taste.
For the water enthusiasts, there were thrilling sailing regattas, stand-up paddleboarding, XXL SUP, water skiing, wakeboarding, and more. The sparkling waters of Wolfgangsee provided the perfect backdrop for these aquatic adventures.
---
Schafberg Adventure
For the thrill-seekers, there was the option to take the rack railroad to the Schafberg, where we were treated to a breathtaking 7-lake view. It was a journey through the clouds that left us awestruck.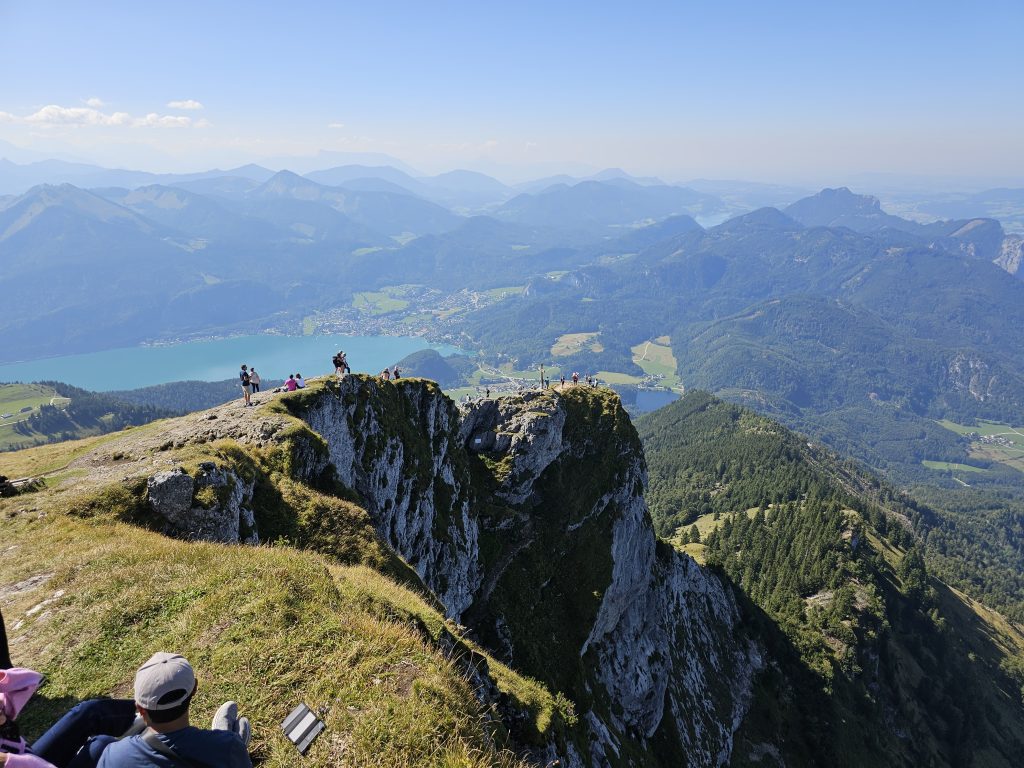 ---
To the next 25 years!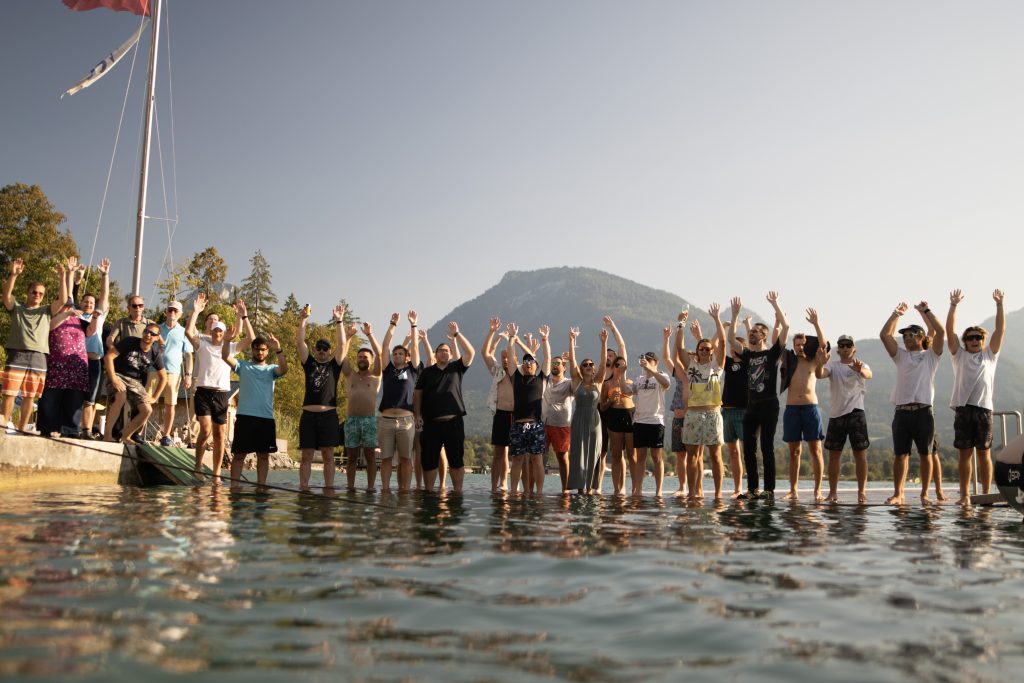 Our commitment to delivering cutting-edge solutions for Power Platform & Dynamics 365 remains as fresh and vibrant as it was a quarter of a century ago. Thank you & cheers to the next 25 years!
Related Links: