This article outlines how to delete metadata in DocumentsCorePack.
Please note: It is important to close the DCP dataprovider and all open MS Word instances before you proceed. ​
Step 1: Open the metadata save location
To do so, please open the Windows Explorer and look for %appdata%\DCP\metadata. In this folder you will find a directory with your CRM organizations' name.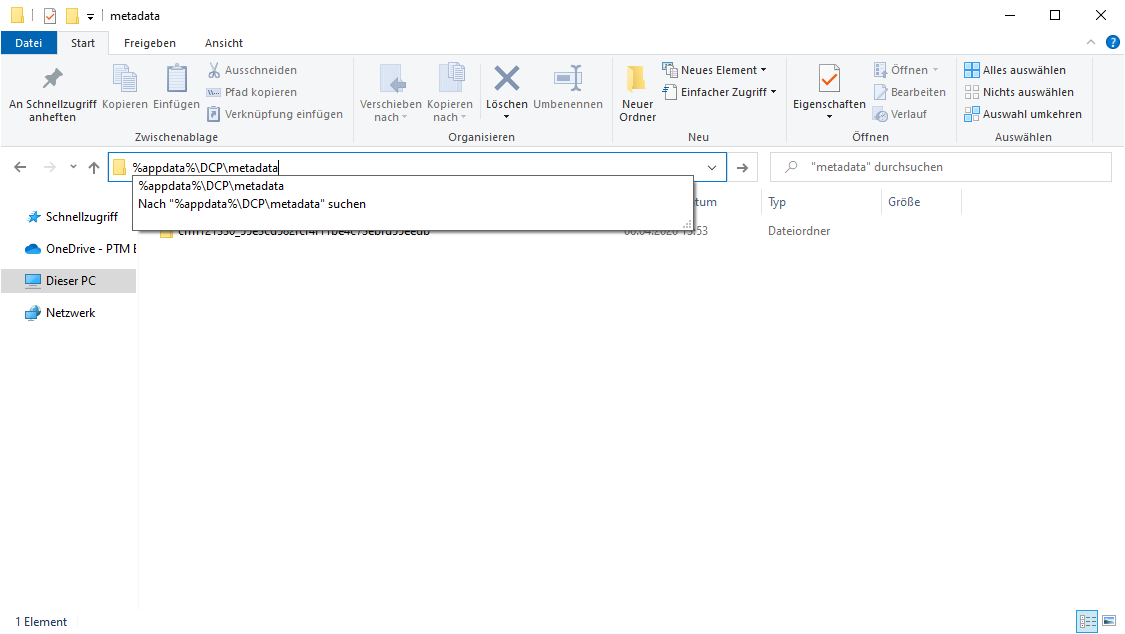 Figure 1: Look for metadata in the Windows Explorer
Step 2: Delete the metadata
Please delete all the files in that folder.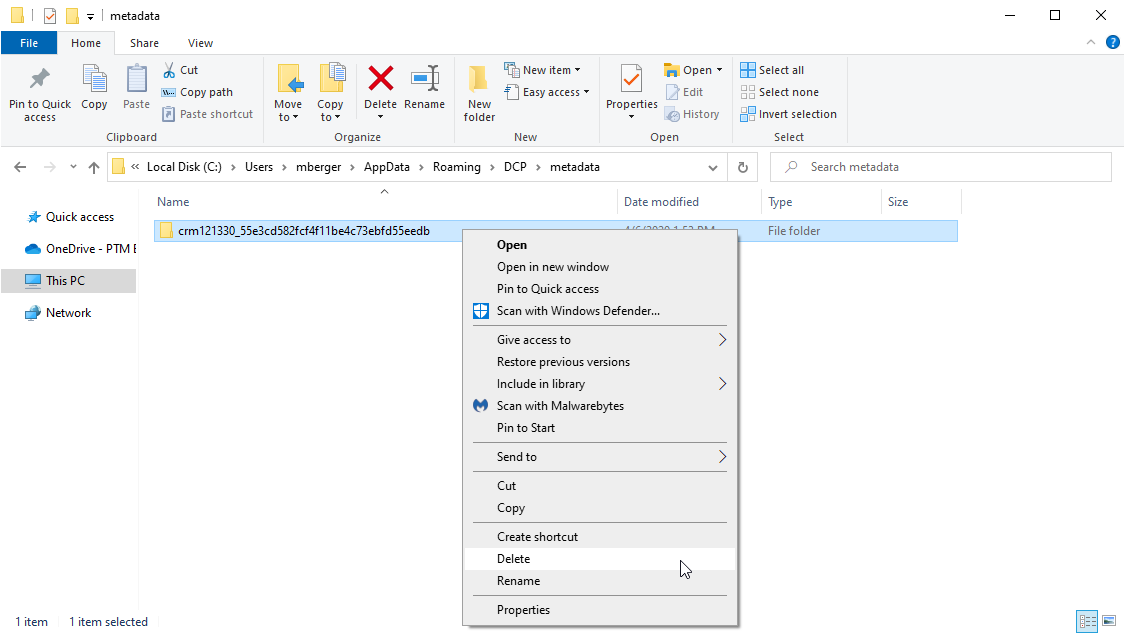 Figure 2: Delete metadata
Step 3: Restart MS Word and the DCP dataprovider 
Last but not least, restart MS Word and the DCP dataprovider. Please learn how to restart the dataprovider here.
That's it! We appreciate your feedback! Please share your thoughts by sending an email to support@mscrm-addons.com!
reworkdone. New Screenshots made, funcionality checked. MBE