Issues may arise with Attachment Extractor when it is hosted by mscrm-addons.com, rather than self-installed. Therefore, enabling debugging may be required. This allows for the retrieval of log files, which contain information about the issue, that can be send to our support team.
Follow these step-by-step instructions to enable debugging for the AttachmentExtractor Online Service.
Step 1: Go to our website www.mscrm-addons.com and log into your account. After selecting [my cloud services], the "Service Configuration" page opens. Select the service you want to activate debugging for and double-click on it.
Please note: Make sure that you are in the "AttachmentExtractor" tab.


Figure 1: Service Configuration page for AttachmentExtractor
Step 2: The "Modify your AttachmentExtractor Service" page will open. Click [Show Advanced Options].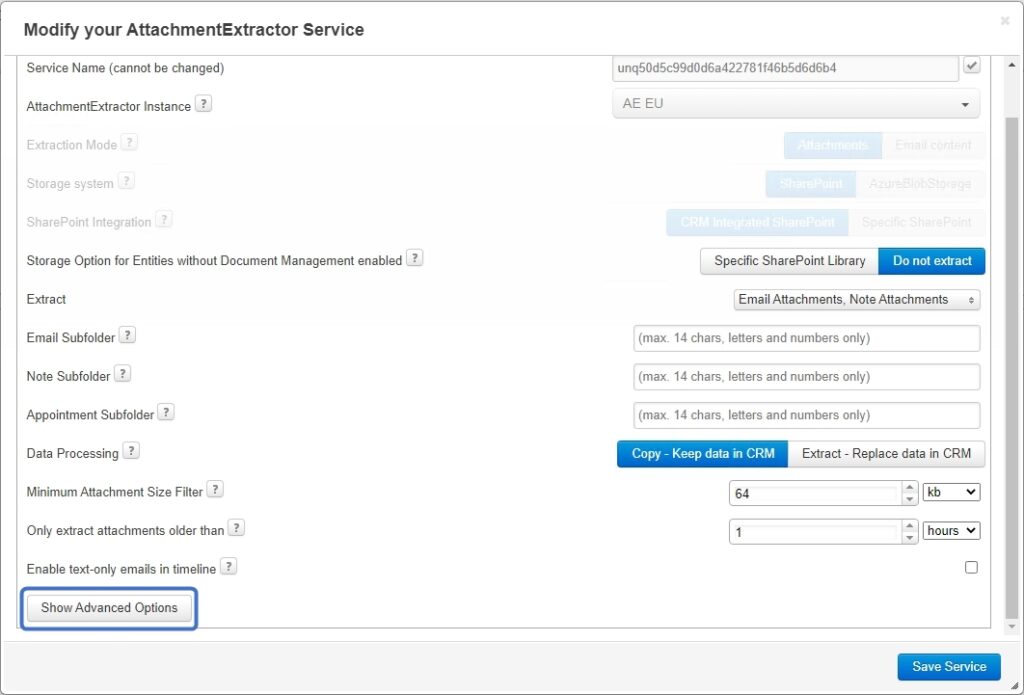 Figure 2: AttachmentExtractor Service – Show Advanced Options
Step 3: Select "Enable Debugging," and don´t forget to click on [Save Service] after in order to get the log files.
Step 4: A window will appear saying to not close the window or navigate away. Maybe use this time for a coffee break.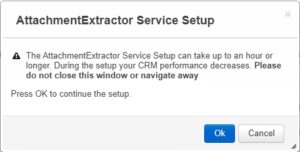 Figure 4: Information windows for DCP Service Setup
Step 5: Now reproduce the error you had in order to get the log files containing information about the issue.
Step 6: Go back to your selected service from Step 1. Press the [Download Logs] button and a .zip file will be retrieved. You may be ask for these log files from our support team.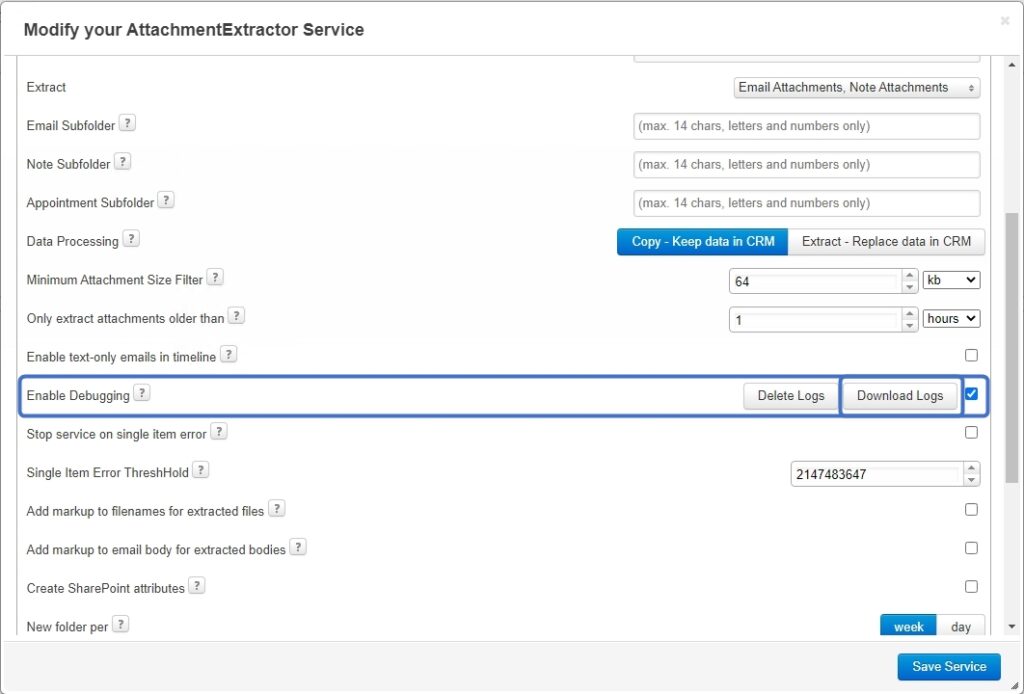 Figure 5: Download Logs – a .zip-file is retrieved
That's it! We appreciate your feedback! Please share your thoughts by sending an email to support@mscrm-addons.com.