In case of any issues during the document generation, we would recommend enabling debugging. The retrieved log files, which contain the information about the issue can be send to our support team.
Follow the step-by-step description in order to activate debugging for DocumentsCorePack.
Step 1: Join our website www.mscrm-addons.com and log in to your account. After selecting [my cloud services], the "Service Configuration"-page opens. Select the service you want to activate debugging for and double-click on it.
Please note: Make sure that you are in the "DocumentsCorePack ServerBased"-tab.


Figure 1: Service Configuration page for DocumentsCorePack ServerBased
Step 2: The "Modify your DocumentsCorePack Service"-page opens. Click [Show Advanced Options].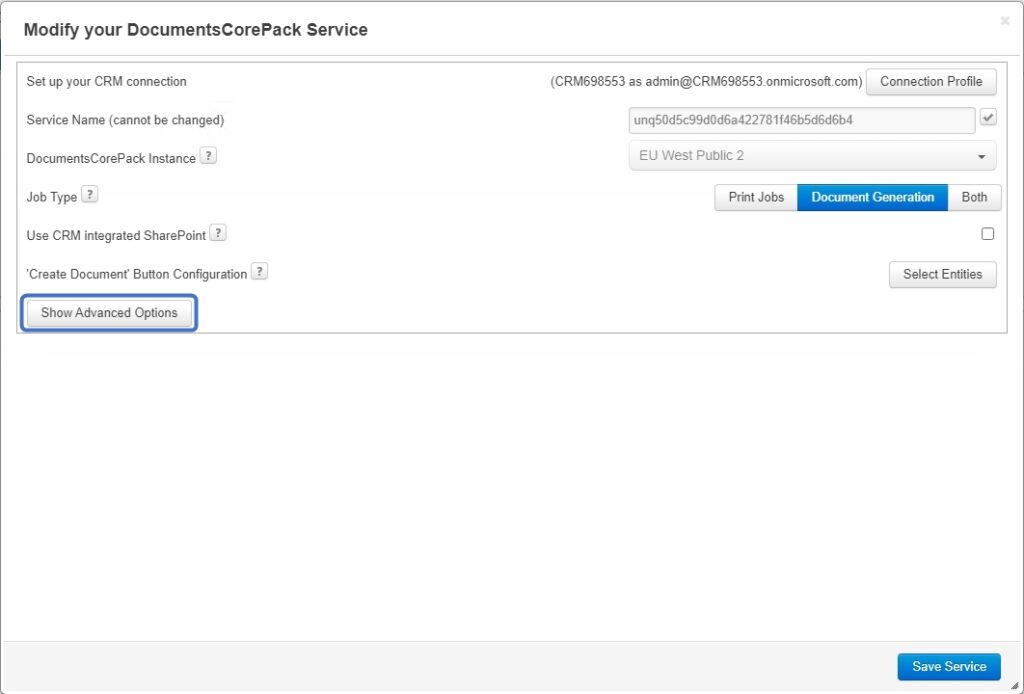 Figure 2: DCP Service – Show Advanced Options
Step 3: Tick "Enable Debugging" and don´t forget to [Save Service] in order to get the log files.
Step 4: As this window says, please do not close this window or navigate away. Maybe it is a good time for a coffee break.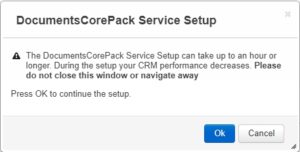 Figure 4: Information windows for DCP Service Setup
Step 5: Now reproduce the error you had in order to get the log files containing information about the issue.
Go back to your service and open it again like in Step 1. Press the [Download Logs]-button and a .zip file is retrieved. You may be ask for these log files from our support team.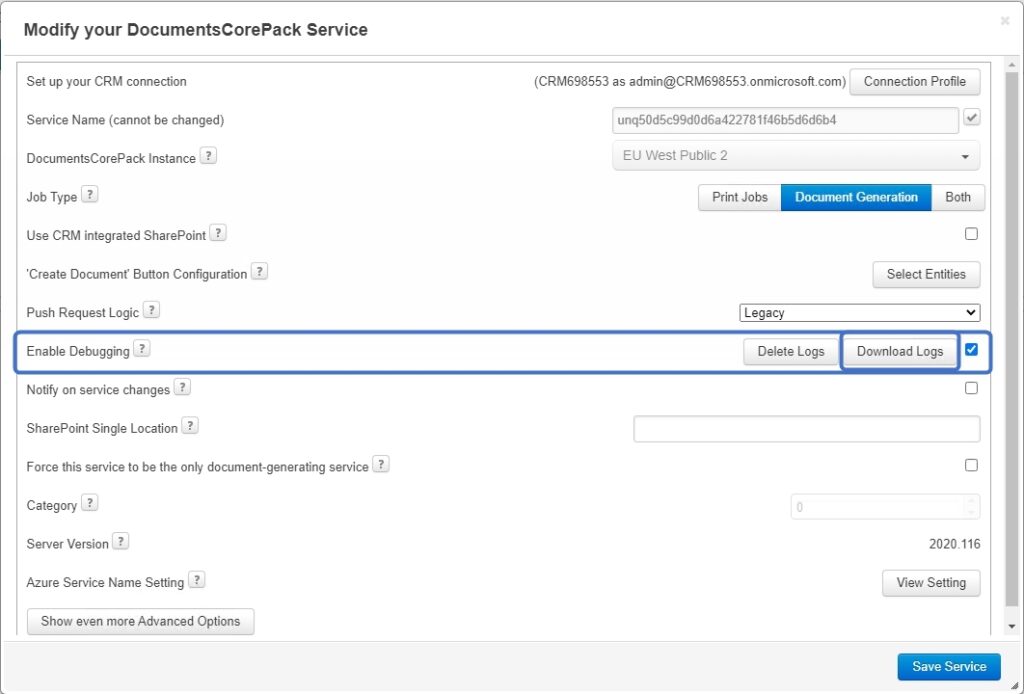 Figure 5: Download Logs – a .zip-file is retrieved
That's it! We appreciate your feedback! Please share your thoughts by sending an email to support@mscrm-addons.com.