This blog article outlines how to enable Dynamics 365 Plugin Tracing.
Please follow the steps below:
1) Open Dynamics 365, navigate to Settings > Administration and select System Settings as you can see in the figure below.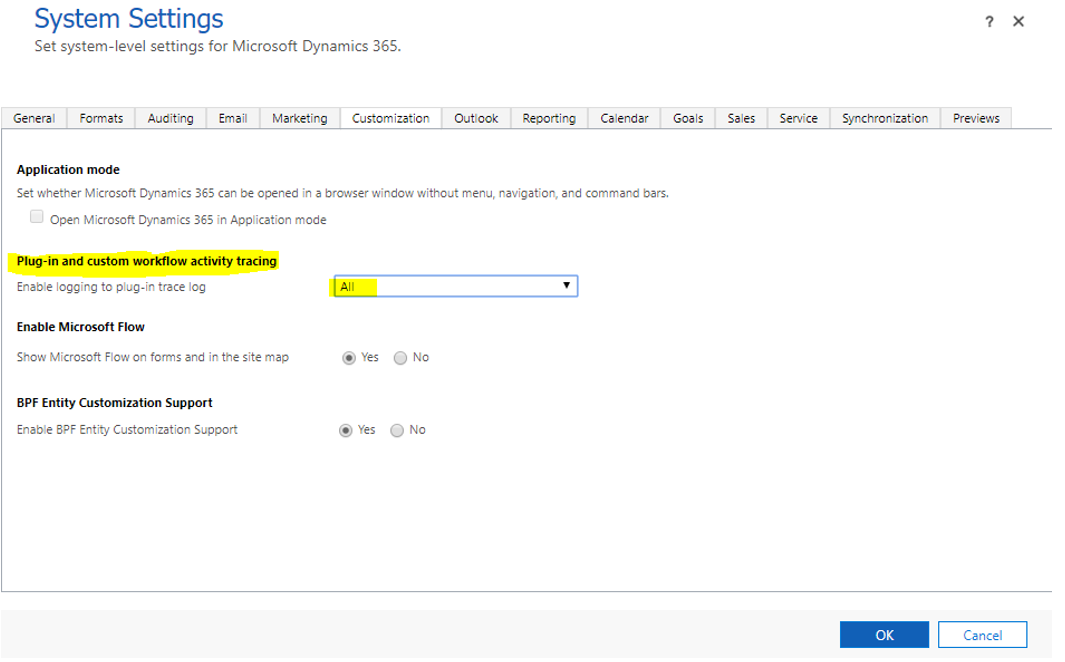 Figure 2: Plug-in and custom workflow activity tracing
​
3) After reproducing the problem, navigate to Dynamics 365 > Settings > Plug-in Trace Log and search for the logfiles that are created by your action.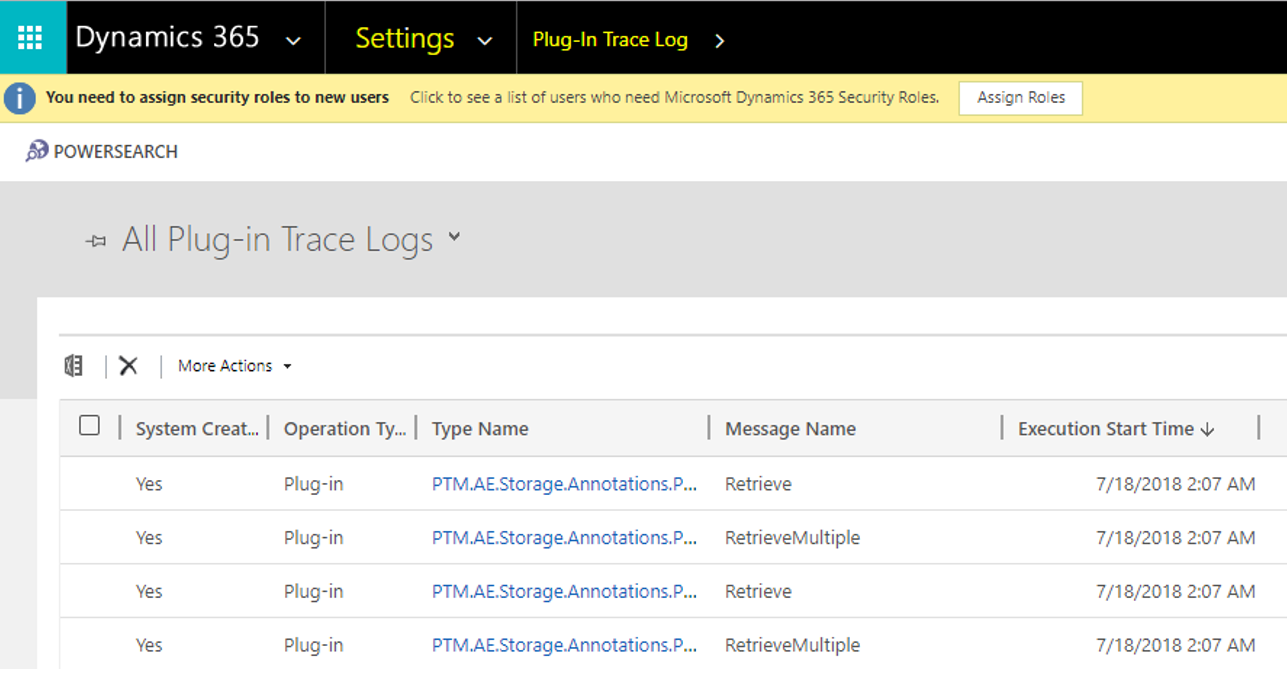 Figure 3: All Plug-in Trace Logs
​
4) Open the regarding Trace Logs and copy the "Message Block" and "Exception Details" and send them to us.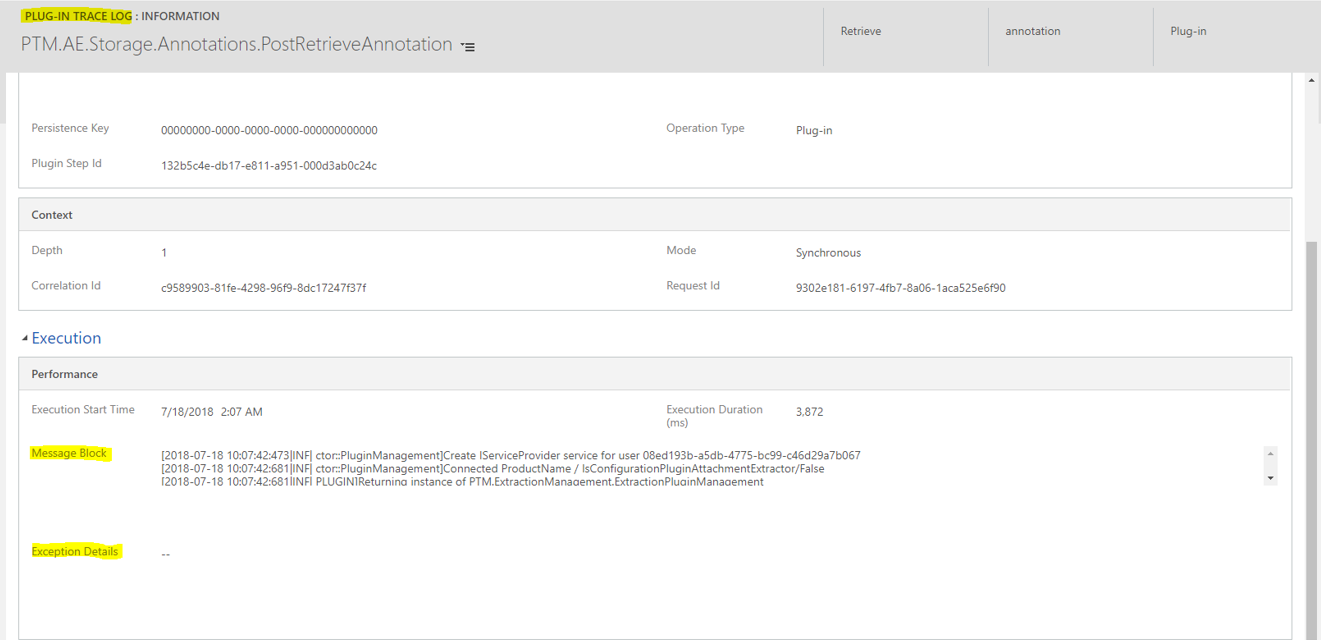 Figure 4: Message Block and Exception Details
That's it! We appreciate your feedback! Please share your thoughts by sending an email to support@mscrm-addons.com.
​