We had a great time at the very first European Power Platform Conference, which took place in the incredibly cool city of Berlin from 6-8 April 2022. We all missed the rush of the in-person experience: grabbing a fresh coffee in the morning, running into people we haven't seen in ages and networking in the lounges …
Thank you for joining us! It was a pleasure for us to be part of such a great experience and meet old and also new business partners and customers. In-person events are truly irreplaceable and we are glad to be back to those face-to-face interactions.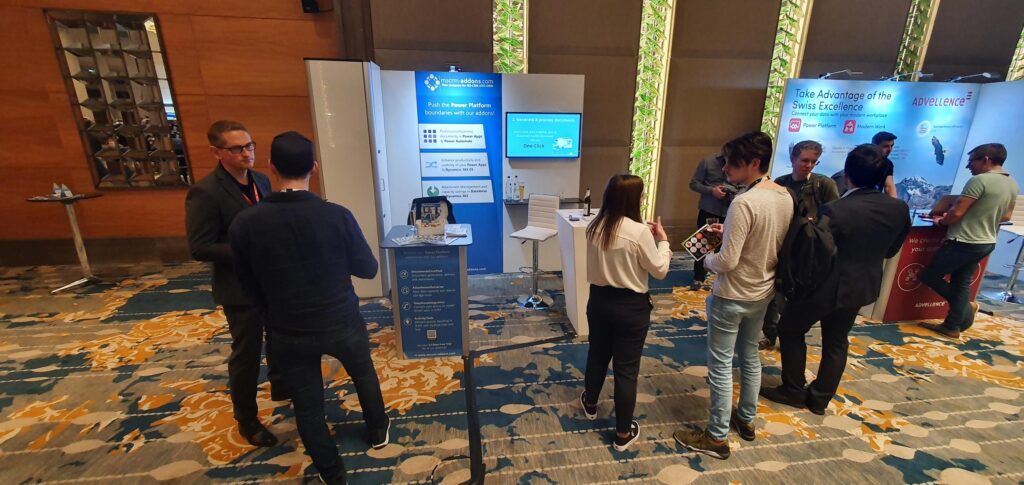 The European Power Platform Conference brought together the Microsoft Power Platform and Dynamics 365 Communities, 3 unrivaled days of in-person learning, sharing and networking. Inspirational keynotes, expert tutorials more than 60 specialist sessions were the highlight of this outstanding event.
Alongside more than 500 professional peers we enjoyed and presented best practices, insight and inspiration we built for people to use every day to succeed and thrive.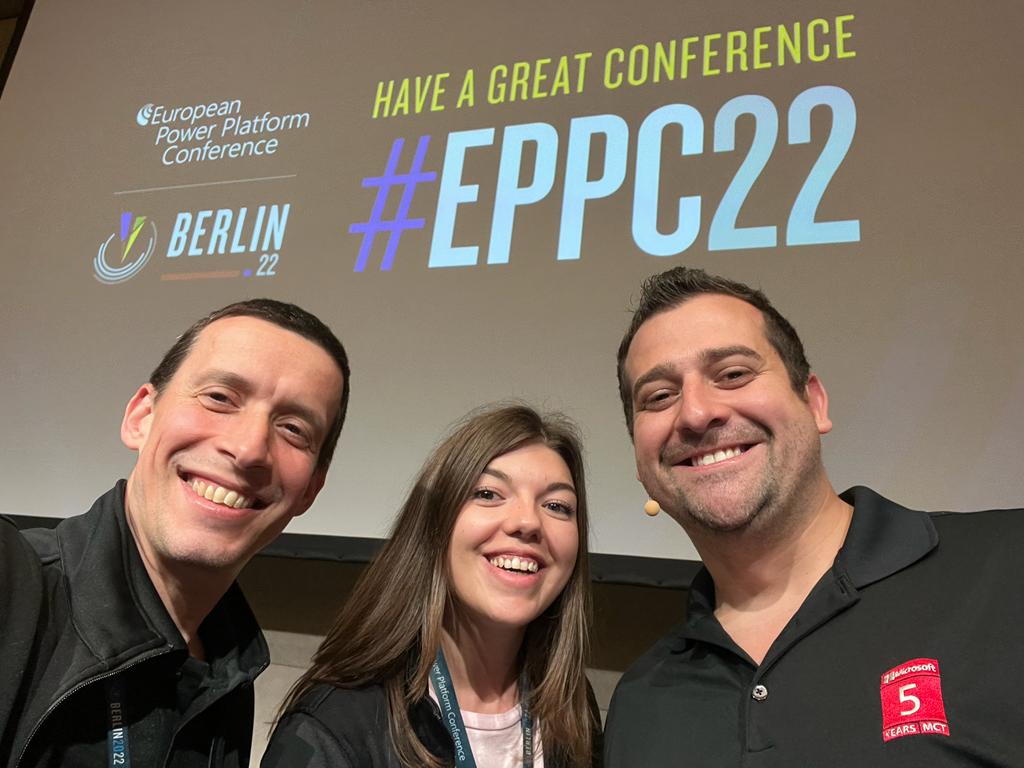 Also, we had the chance to showcase "Document creation and delivery via Power Apps and Flows" live in front of a responsive audience. Michael Dohr outlined excellently how to standardize, simplify and automate your document processes with DocumentsCorePack.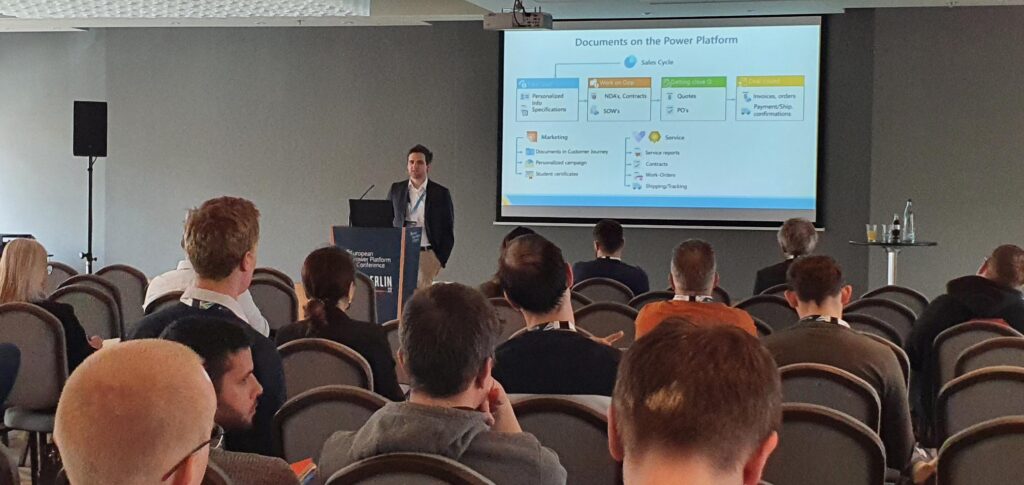 All in all, the event was a complete success for customers and partners. Being part of this event was a great and very special experience! We want to thank the organizers of that outstanding event for their commitment!

Thanks to all who came to meet the team!