The eXtreme365 event in Dubrovnik, Croatia exceeded all our expectations. To begin with, we would like to thank you for giving us your precious time and attention! It was a great pleasure meeting you at our booth!
The atmosphere at eXtreme365 was perfect, which was not only due to the well-selected location but also to the excellent speakers and truly informative sessions. The event was amazing and full of great people. From the very first moment, we knew that being a Silver Sponsor for this event had been a great decision. There is no better town for an event like Dubrovnik – the vibrant city reflects the spirit of Microsoft Dynamics 365 like no other.
Figure 1: eXtreme365 Dubrovnik photo gallery
Also, we had the chance to present our solutions and ideas in front of a responsive audience. Michael Dohr outlined excellently how our solutions guarantee higher productivity in Dynamics 365 and why working with partners is the key to success. He highlighted the values and benefits of our partner network, as well as the main advantages of our solutions for Microsoft Dynamics 365.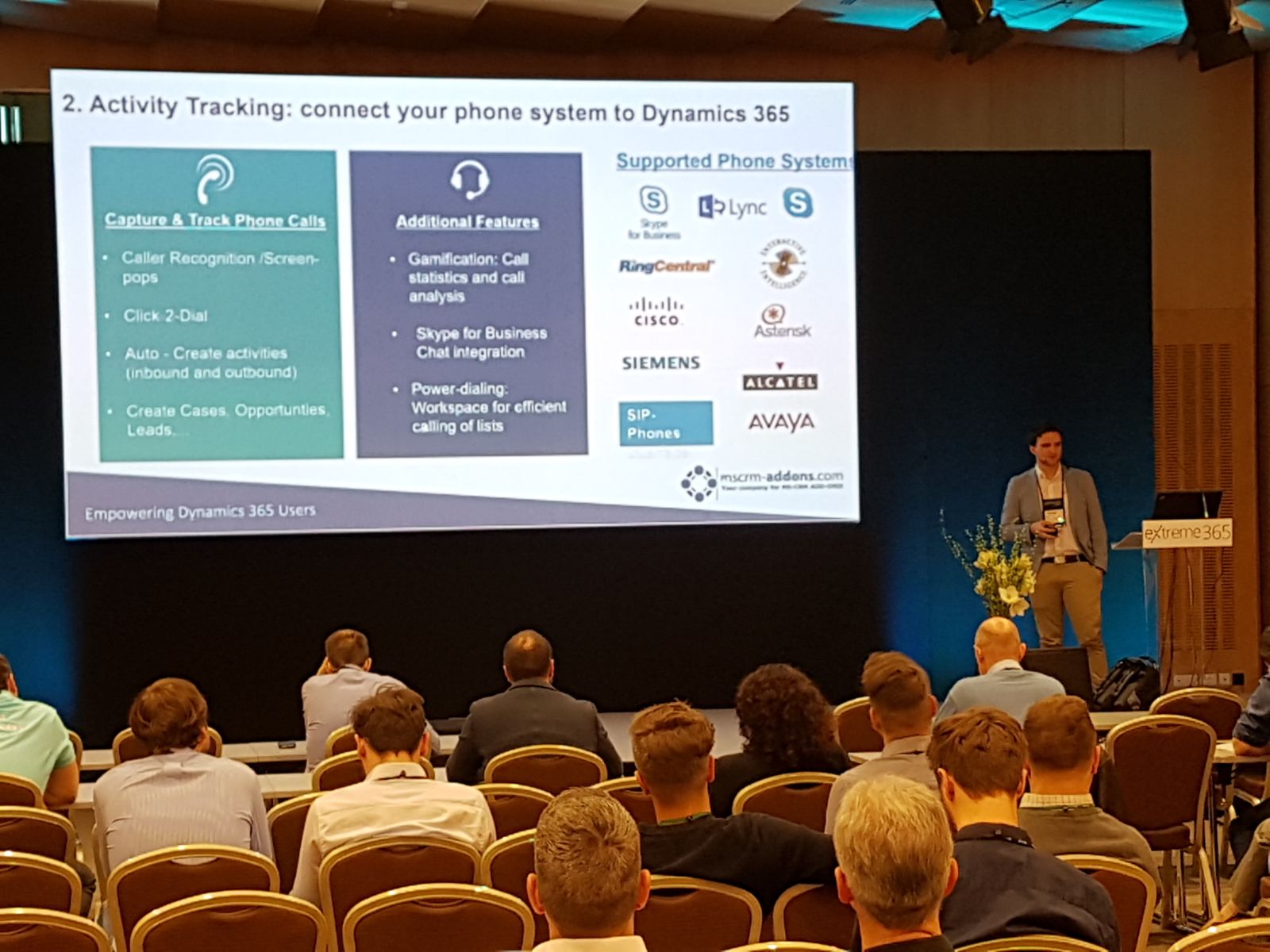 Figure 2: Live showcase on how simple solutions guarantee higher productivity in Dynamics 365
​
​All in all, the event was a complete success for partners and customers. Being part of this event was a great and really very special experience! We want to thank the organizers of that outstanding event for their commitment!